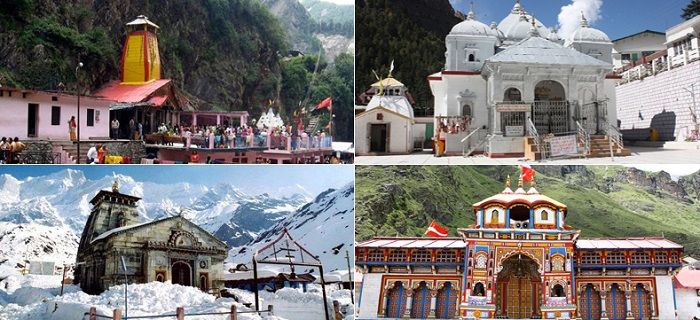 Dehradun To Char Dham Taxi Services
There are four holy shrines in Uttarakhand dedicated to Hindu Gods and holy rivers of India. The four shrines are situated within the Garhwal Region. These are collectively referred as "Char Dhaam of Uttarakhand" . Pilgrims from all over India and abroad visit the shrines as "Char Dham Yatra". In Hindu religion, Char Dham Yatra holds has great importance and sanctity. It is believed that every Hindu should undertake Char Dham Yatra at least once in a life time to avail the blessings of gods adorning the shrines.
Baba Car Rental offer cabs that suit your budget and Pick Indica for short journeys with just your family, a Sedan for a slightly longer trip and an Innova if you are planning to journey with a large group. Baba Car Rental provides well-trained drivers; you do not have to worry about refueling, risky terrain or traffic on the way. Whether you require rent a car from dehradun to Char Dham for going on a speedy weekend journey or a longer holiday we will send you a cab depending on the people and baggage you are taking on your journey..